Hahaha, no, not really.
You just got pwned by the way.
Troll: How can I when it was you?
What are you implying?
Troll: Nothing..... dumbass.
Why you little!!!! *pulverizes into an oozing pile*
Okay.... that's batter...
It's better, you idiot.......
GAH!!!
-----------
I HAVE been working on my first pattern-diligently, actually.
It's pretty basic and a quickie at that... but I can't help but be the least bit proud of myself.
Here's a hint or two:
Planes
Arigato
Yellow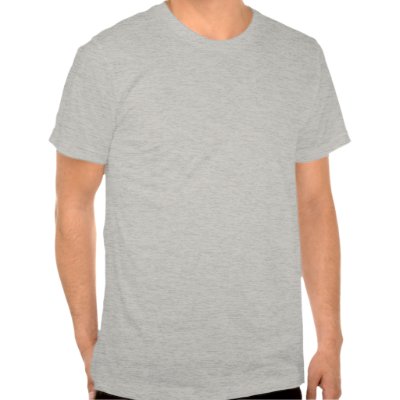 The ninja (a kayla who wishes her name was something cooler)